Have you ever been called a 'Bible-basher' or a 'God-botherer'? Have you felt the discomfort of making your love for Jesus more visible to others? Peter would say that's a good thing and we actually need more of it. But, there is a right way to do this. 
Peter's first letter – written to scattered Christians doing it tough in the Roman empire – teaches us how to flourish as followers of Jesus in a climate of opposition. The secret is joining our hearts and really committing to our new identity in Jesus. As we think and act differently – like 'Exiles', 'Babies', 'Stones', 'Stewards', and much more – we will flourish beyond our greatest expectations.
Peter's letter is timely for us. Coronavirus has scattered the church. Our culture is not friendly towards believers. And now, as we transition to an exciting new season of 'Life Together' at NewHope, Peter's inspired words can help us rediscover and live Jesus' bold counter cultural vision.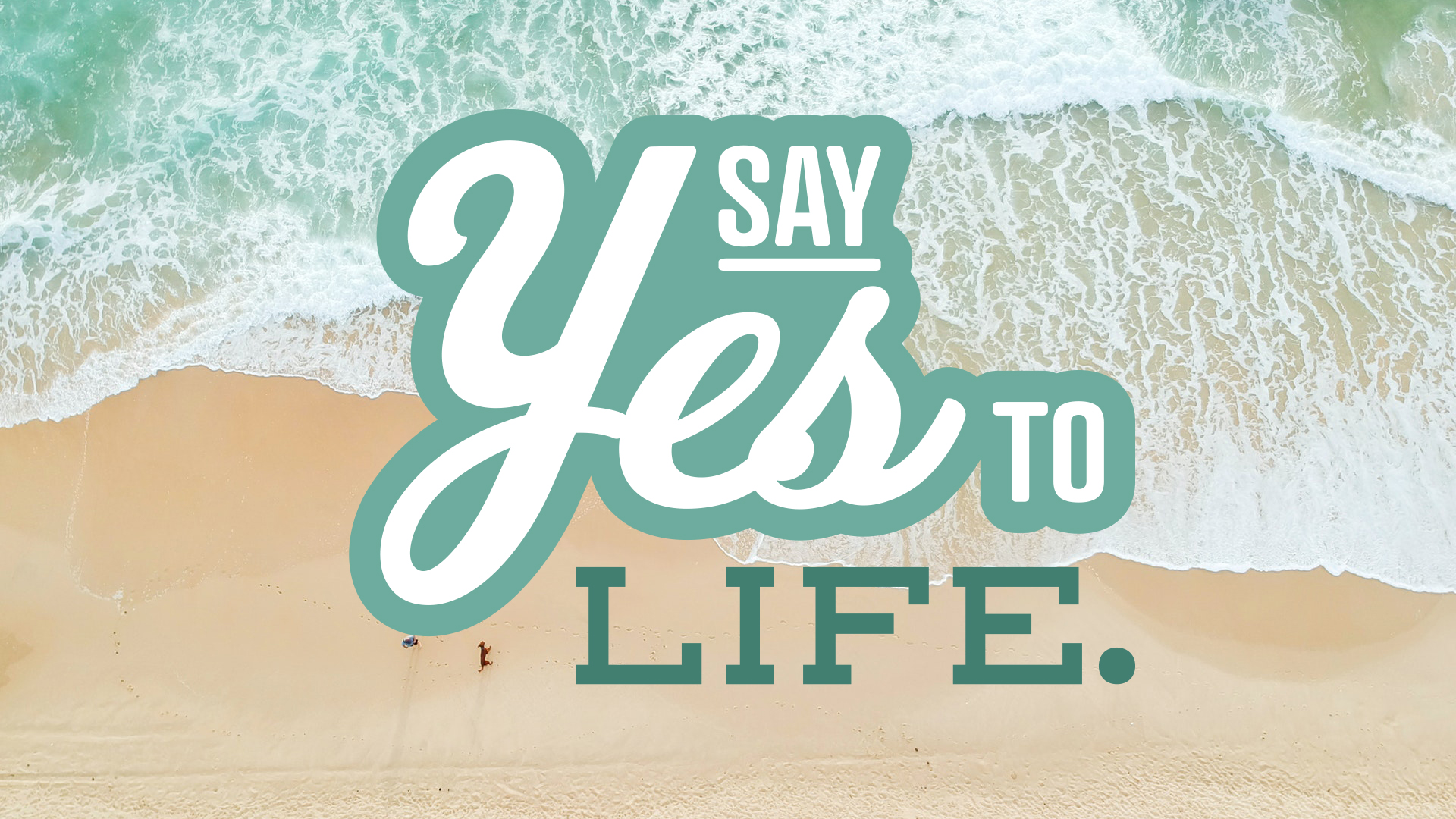 During the five weeks of January we will unpack biblical themes concerning the five relationship circles. Our relationship with God and with others is at the heart of Jesus' mission and the key to a flourishing life. This is how our behaviours and beliefs are formed, not so much through programs and processes as through life-giving relationships. The Christian life is about 'being with', 'becoming', and 'loving'. 
As 2020 comes to a close it is important to acknowledge the confronting challenges and the unexpected blessings of this year. Mapping our worship service on the pattern of Psalm 13 – which we will unpack with a panel discussion led by Katrina – we will bring our lament and our praise before our loving God.
The word Advent means coming. It is a special season of preparation and expectant waiting for both the coming of Christmas and the ultimate coming back of Jesus. As 2020 draws to a close, we are grateful and excited to celebrate the season by coming together as the body of Christ.
Jesus told stories. They are compelling stories designed to wake us up to God's work and ways in the world. We call them 'parables', a word which comes from Greek and means 'to throw alongside'. As Jesus throws common place images alongside the vision of God's kingdom in the world, we start to see the amazing future God wants for us all. And as we let these stories get under our skin, we discover God's incredible invitation and empowerment to embrace this exciting new life together. In this moment of global challenge God will use these ancient stories to give us a bold new vision. We are being called out of confusion and uncertainty into the righteousness, peace and joy of God's incredible kingdom.
Take courage. We must trust the Lord of the harvest for what comes next as we enter this 'recovery phase'. As we explore the major Biblical theme of Exile and Return we will gain wisdom and encouragement from the Lord for the road ahead. We are stepping forward into God's promise. God's people have been here before  many times – scattered, separated, locked-up, diminished – and always God's work has thrived.
"GOD PERIODICALLY MOVES upon his people and in their surrounding culture to achieve his everlasting purposes for that tiny stretch of cosmic time we call "human history." This usually happens in ways that no one but he could have planned or foreseen and in ways that lie far beyond our control or comprehension … It has taken many forms and has now resurfaced at the beginning of the twenty-first century to meet our present situation. This is, I am sure, part of an incoming tide of God's life that would lift our lives today for our voyage into eternity. Our hearts cry out, "Lord, I want to be a Christian in my heart." (Dallas Willard, "Renovation of the Heart.") 
In this teaching series we will learn how to open ourselves to this 'incoming tide of God's life'. Together we will explore all that it means to have brand new hearts; to live victorious, empowered, beautiful lives as apprentices of Jesus. 
Imagine a world infused with joy – every life, every circumstance, every moment of every day. Sound good? In this teaching series we will explore how to "Bring the Joy' in every situation. This phrase is both an advent prayer and a personal mantra; it connects us with the hope and joy of Christmas, and reminds us to choose joy in all our dealings. We can receive Joy as a gift, engage in practices that stir up joy within us, offer it to each other, and colour every part of our lives with it. Image your life infused with Joy – Bring it on!
Generosity is attractive. When you hear a story of sacrificial kindness it tends to warm your heart and make you want to be like the hero in the story. We all love a cheerful giver. Recent science tells us that humans are biologically wired to experience joy when we give to others. The reason for all of this is simple, our creator God in whose image we are made, is the most generous being in the universe. God's people are invited and empowered to lead the way in Crazy Generous Living; what a powerful witness to the truth of God in everyday life.
Relationships that empower, inspire and help us build capacity are the gold standard; such life-giving relationships are what God invests in and what he wants for and from each of us. In this teaching series we will explore the spiritual foundations and the practical habits that contribute to fantastic relationships. We will find all of this and more as together we study the Gospel of John.
We will explore how our stories can be impacted and transformed by God's big story. We can all become amazing 'characters' in God's mission and in each other's lives. We can each build a legacy that matters and flourish as we negotiate the twisted plotlines of our lives held in God's loving embrace.
Hallelujah: Born to Praise invites us to look up! What could be more appropriate – as we prepared for Christmas and enjoy the refreshment of summer – then to Praise God from whom all our blessings flow. During this season we will learn to live Hallelujah lives.
Sometimes the way forward is to go back to the beginning. Sometimes the way to understand more is to think about less. Sometimes the way to grow is to start again. This teaching series is inspired by a letter to Allan entitled 'Questions For Allan' in which a child in NewHope's congregation asks some simple yet challenging questions to our senior pastor.